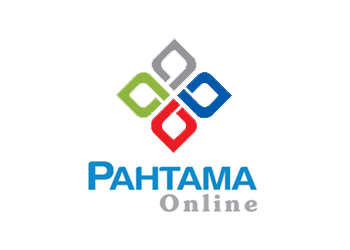 About Us
----
Company
Pahtama Group Co., Ltd. was established in 1997, we are one of the largest and fastest growing distribution companies in FMCG sector in Myanmar. With the vision of delivering quality products nationwide, today we have over 30,000 accounts covered with 1000+ employees nationwide.
Vision
To be the No.1 Distribution Company in Myanmar, making available Quality Products within reach of every Myanmar household, that will improve the quality of life of the Myanmar People.
Services Available
Distribution
Importation
Marketing
Sales
Warehousing
Core Values
----
Value Creation
We create and add value to our principals, people, customers and Society. We will demonstrate stewardship behavior and focus on building value. We will have a healthy dissatisfaction with the status quo.
Integrity
We are honest and consistent on what we say and do. We are trusted by our team members, customers and other professionals who work with us. We always do the Right thing. We will be Real.
Passion for Winning
We always play to win, Achieve Results and celebrate when we do. Have a "Can do" Attitude and get the job done. We will find new solutions to exceed our Goals.
Commitment
We take personal accountability for our actions and results. We keep promises and commitments made to our principals, people, customers and society. We give our very best effort every day for our team, our principals, and our customers to excel at the things we do. If it is to be it's up to me.
People Development
We believe that people are the core asset of our organization and we are committed to their wellbeing and grow the capabilities of our team.